Mobile / Whatsapp
+39 3398083384
+39 3382533308
20 Years of experience,
competence,
courtesy and hospitality
Founded in the year 2000, thanks to the initiative and the talent of its legal representative, Capone Servizi Marittimi has established itself , over the years, in the field of the Servizi Marittimi, becoming, therefore, a leading and prestigious company in the Amalfi Coast.

Gaetano Capone, the Capone Servizi Marittimi founder, inherits the love and passion for the sea from his father, who in turn has inherited a tradition, trasmitted by generations, so he has created the premise of such a flourishing company.

Based in the heart of the Costiera Amalfitana, in a central and strategic position for the sea connections, the company boasts a private dock, with a relaxation area, made availabe for the many visitors, which welcomes every year.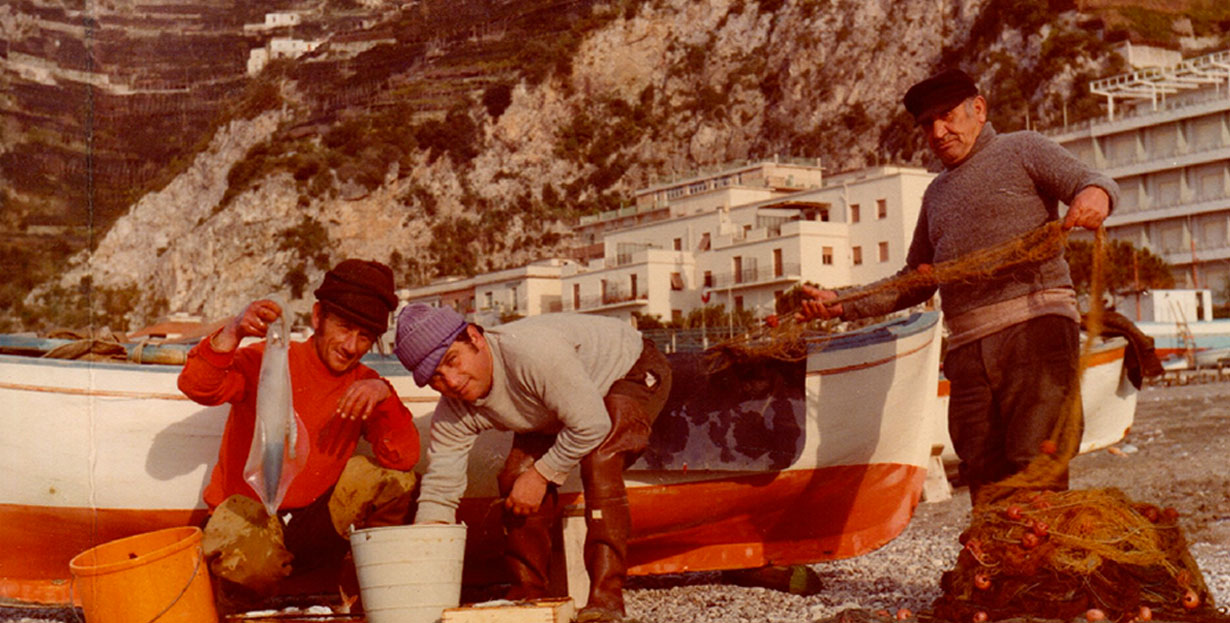 A team of valid and professional coworkers is the flagship of a company able to offer to its visitors a varied and original range of services, able to satisfy the multifaceted requests of an increasingly demanding international user: Boat rental, Private Charter, Day and Night Excursions, Fishing Trips, Personalized Boat Services, Mooring Service, with about 60 berths available, Ticket Office Service for sea and land connections, Diving Assistance, Transportation Service with Crane Truck, Beach Rental Equipment, with disabled access at the equipped beach, Water taxi and much more.
The working area consists of about 250 square meters of public concession area and about 17.000 square meters of mooring area, all in continuous expansion and with projects of extension and innovation of the structures and the services, connected to the above mentioned activity. Hospitality and a sense of welcome are the key words of a working team, in which every single member puts, every day, their experience and professionalism to serve the needs of the guests, that Capone Servizi Marittimi hosts with infinite enthusiasm.
What are you waiting for? Come and let yourself be enchanted by the extraordinary beauty of the Amalfi Coast and let Capone Servizi Marittimi take care of you, advising you on the extraordinary sea experiences for your Amalfi Coast dream holiday.